Award winning Amritsar hotel
Featured in Lonely Planet and The New York Times. Experience the colors of Punjab with Award winning hospitality, authentic food, and local guides.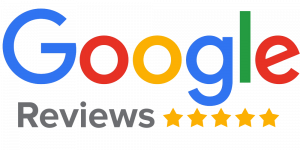 *Average rating of 4.2 out of 5, with 500+ reviews across various websites. Ratings keep on changing.
Book an experience
Book a Room
Walking distance from Golden Temple. Authentic food, Great people. Amazing hospitality.
Book a Tour
Experience vibrant culture, ancient science and food with guides featured in Lonely Planet & NYT.
Book a Ride
Get around Amritsar with Taxi or Self drive to Airport, Railway Station, Wagah Border and more.
Hotel Backpacker's Nest, Amritsar
We are a award winning hotel closest (7 minutes walk) to Harmandir Sahib a.k.a Golden temple situated at the heart of the Holy city of Amritsar Everything from this location is walking distance, be it Authentic local restaurants, Old Historic places, Local shopping markets, Chemists & Hospitals or more. Explore the area Backpackers' Nest Hotel is run by professional guide featured in Lonely Planet, The New York Times, Times Life and would love to arrange a walk through the old historic Amritsar – The holy city.
Hotel Amenities
Wireless Internet TV Essentials Air Conditioning Heating Laundry Family / Kids Friendly Pets Allowed
Lockers Airport Shuttle Ironing Business Services